Number 10- My First Score, Seeing Double
This is going to be a quick series on my top ten finds in terms of comics. I will not be including purchases that I made specifically for a good or decent value. No, these purchases stand out because they were found in some way shape or form and ended up being extremely beneficial for me as a collector in some way. I am focusing on the past 15 years because, at 31, those 15 years represent me collecting the hardest. Before that, the occasional venture was made to a local comic shop to buy back issues for myself. So let us start at number 10...my first score, which I have dubbed "Seeing Double"
When I was 16 or so, I convinced my dad to let me use his ebay account. I slowly started buying stuff because, at the time, the US dollar was falling and falling and stuff was just as cheap to get shipped from the US. I was heavy into Peter Parker The Spectacular Spider-Man because they were cheap and old and I liked them. I eventually branched into Marvel Team-Up (also cheap at the time) and when the dollar did hit par here in Canada, I started gobbling up ASM issues. But one of my first big lot purchases was a Marvel Team-Up lot of like 20 issues. It cost around $10-15 and there were some doubles which I figured I could somehow sell. Anyways, the lot arrives and one of the doubles was issue  this one.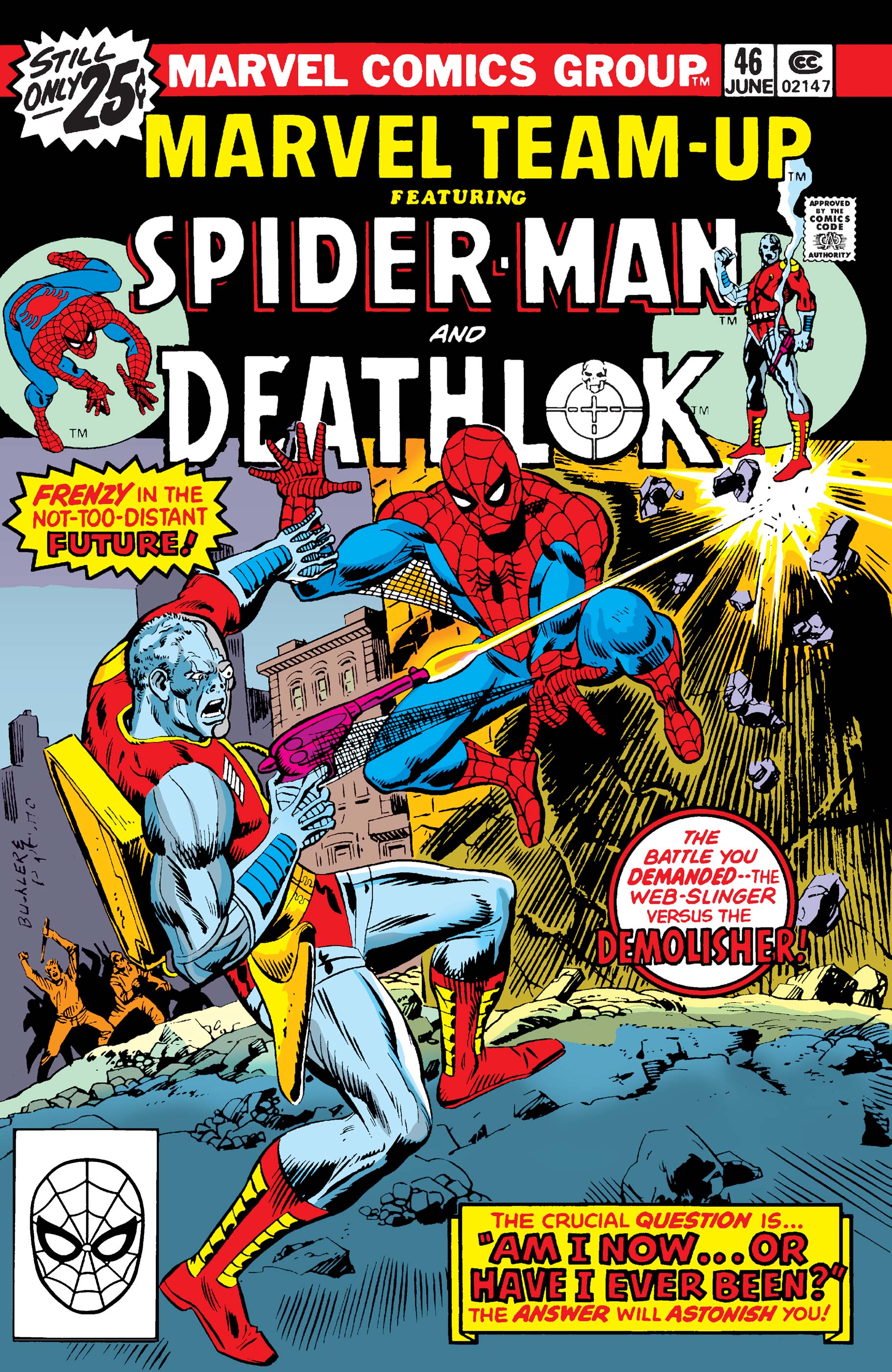 There were two copies, one more mid grade and the other somewhere in the VF range. And when I opened the nicer copy, what did I see? 
Fill my eyes with that double vision
No disguise for that double vision
My first double cover! I was excited! I was like, this has to be rare right? I had never heard of or seen one before. Sure enough, an online search showed that they tended to have some value. I obviously could not find another copy of this ish with a double cover that had sold but I figured I did not collect double covers or need two, since I had a perfectly good mid grade copy. So this book was one of the first books I listed on ebay and sold....for a whopping $20! I was so excited that I had not only covered the cost of my purchase, but that I had also gotten free comics out of it. I had made $5, plus gotten like 15 comics for a minimal amount of work. My dad was surprised when it sold for that much. He paid me the money (as payment went to his account at the time) and I had come to the realization that if I wanted, I could make this hobby fund itself (or at the very least, find great stuff I loved and offset the cost by a larger amount). And thus began my journey to the collector I am today.