Entry posted by Arkham ·
491 views
In my last journal entry, I spoke to my plans to target Batman #189 for the Rogues Gallery. 
Quote

[…]my next target is Batman #189. I'll write more about what I love about the Scarecrow when I have that book in my grubby paws.
Well, I did it. Ages ago, actually (in mid-May with an early June delivery)... But it turns out I am terrible at making time to update my journal and my registry sets. 
I absolutely LOVE this book. I have to thank @Wall-Crawler for spotting it over at @gregreece's and letting me know. #Legend.
This is exactly what I was after - a mid-grade book that presents beautifully. I could sit here and look at this stunner all day. In fact, I have done exactly that. 
In my last journal entry I promised that I would write more about what I love about the Scarecrow. As I sit here and think about the best way to word this, I realise that it's really simple - the Scarecrow is spooky AF... and I am super into that. 
There have been some very quirky, camp portrayals of Scarecrow (and all characters from the pages of Detective Comics and Batman) over the years, but when he is done well - then he is simply chilling. 
Here are some of the interpretations that I've loved: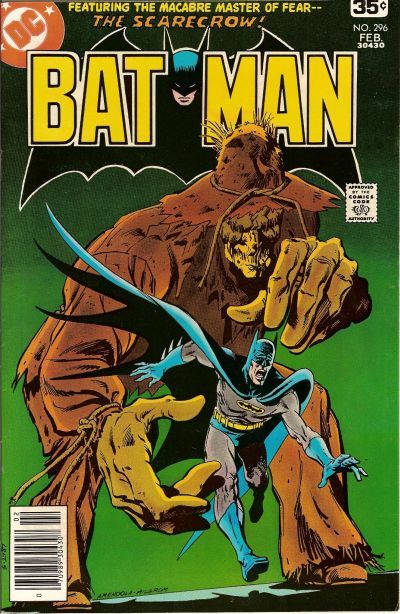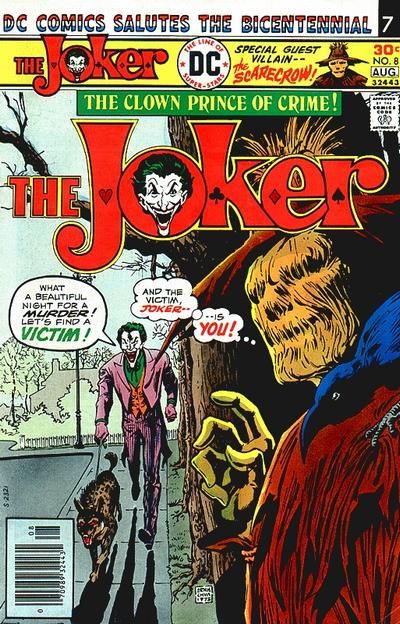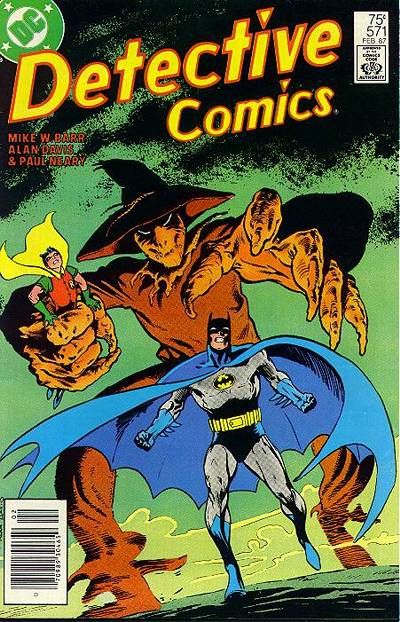 And I am really digging Jorge Jiménez's take in the current run: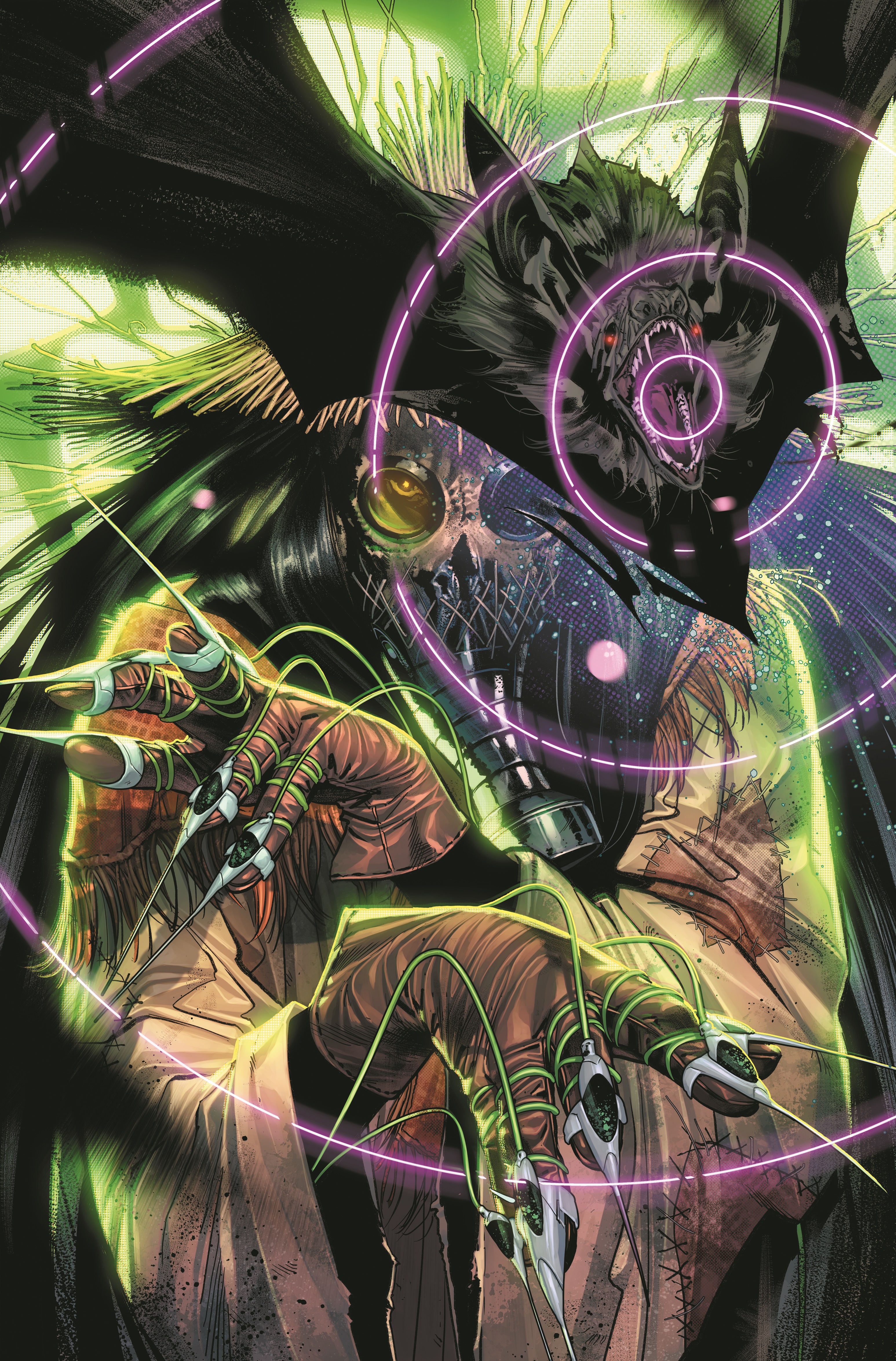 So... now that I have that beautiful book in my collection, what next? 
The next book in my proverbial cross-hairs is.... Detective Comics #405 - 1st appearance of the League of Assassins.